Commissioning a website feels risky
Am I setting my money on fire?
There's plenty of uncertainty when you're building a new website, with many ways to fail. The site can be too slow, unattractive, or hard to use. A project can be late, overbudget or it can fail to deliver basic features that you need.
Yet worse, it's hard to recover from a bad outcomes. If you switch to a new developer, they'll want to re-write the code form scratch, wasting your investment so far.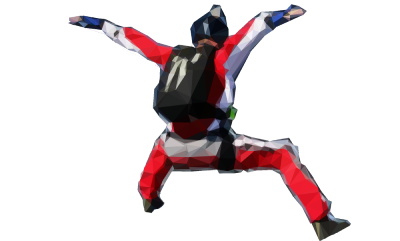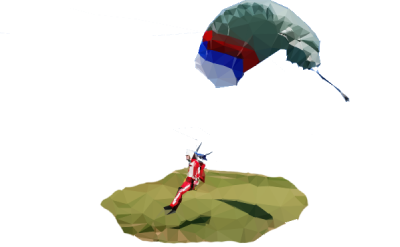 Web development without the worries
It doesn't have to be scary
Imagine that you felt 'in the loop' on your project's progress. You know what's done, what needs to be done, and how it's all going. With this confidence you could spend your time focusing on your business. You could plan ahead, preparing your marketing and operations for the launch.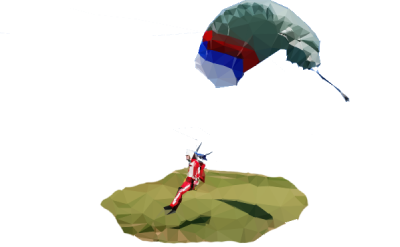 A process built to deliver quickly and minimise risk
Deploy fast, deploy often, get quick feedback
I've developed an approach that delivers value quickly and continuously, which I've refined over my 6 years of professional web development experience. It's vital to break work up into small, independent chunks and frequently deploy a finished product to a test environment, where you can view the site as it's being built.
This method allows your feedback to quickly flow back into the website, allowing us to iteratively improve the product as we learn more about the problem that we're solving through experience and testing. Importantly, this approach avoids the failure-mode where you wait weeks or months for a product to be delivered, only to find out that it isn't at all what you wanted. Instead, we're able to steer development effort towards the best outcome.