My Services
I create websites and web applications
Figuring out what to build
There's no glory in delivering the wrong website quickly and efficiently.
Knowing what to build is just as important as the actual process of building. Many projects fail before the first line of code is written. I want to understand your problem so that we can define clear project requirements and ensure that we build the "right thing". At this stage, we can also discuss the most appropriate technical solution for your needs.
More concretely, I can provide:
A project definition which includes a set of requirements, ie. "What do we need?"
A user experience design (user stories, journeys, wireframes)
Advice on your technical options, their benefits and trade-offs
The goal of these exercises isn't to create a set of pretty documents to make your boss happy (although this can be arranged if necessary), rather, it is to gain a solid understanding of the people that this website will serve and what our new website needs to acheive.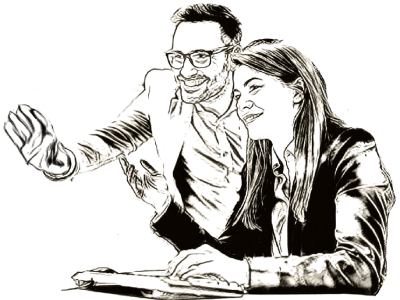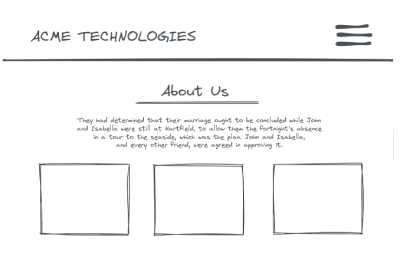 Simple websites
I just want a webpage!
I can build and deploy static informational websites, just like this one.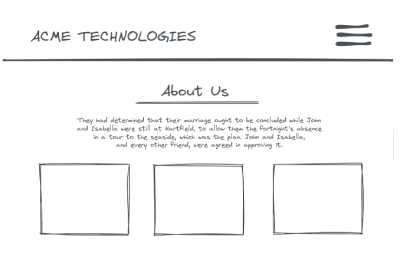 Web applications
I need something a little more... complex
Not all websites are static: some need to do things. This is my speciality. I can create:
eCommerce sites
Online publishing systems
Business management systems
In addition to these standard use-cases, I can build you a system that is fully customised to match your business's needs.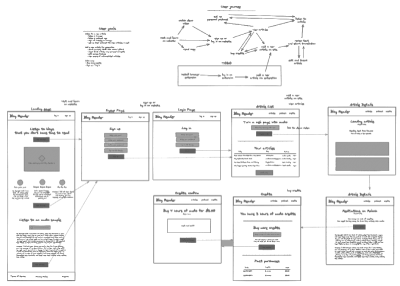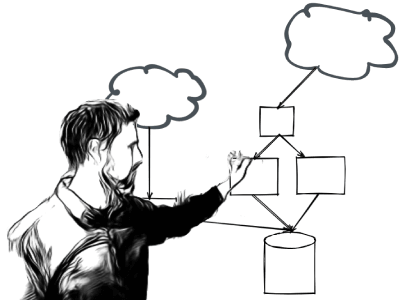 Automation and integration
I don't want to have to do this myself
I can connect your web application to 3rd party vendors and your own internal APIs. If a computer can do it, I can make it happen. I can:
Hook up your website to SaaS products (eg. Xero, Stripe, PayPal)
Create integrations with your internal APIs
Pull data from webpages using scraping techniques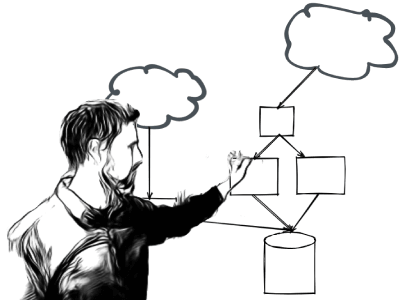 Migration
Get me outta here!
I can help you migrate away from your legacy products. If you have an existing website, I can suck out your valuable data and assets to re-purpose them in your new web system.
Hosting and infrastructure
Keeping the lights on
I can build and maintain the cloud infrastructure that runs you website
Server hosting (production and testing environments)
Domain setup and management
Monitoring and error alerting
Regular backups of your data